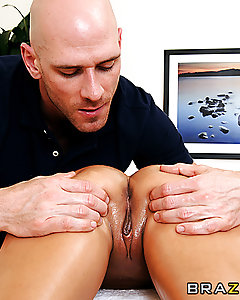 Nikki is stressed out. She's got more knots in her back than a redwood tree, but much hornier. When Johnny gives her the best massage ever, she repays him the only way she knows how...by having some hot, oily dirty sex with him. Bring on the massage oil!!!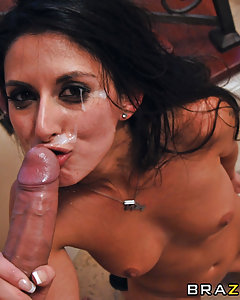 Nikki has been fucking her boy toy Keiran for a few months now, despite the fact that he has a girlfriend. When Keiran finally breaks up with Nikki she can't stand the idea of never having his huge cock again so she decides he needs to be taught a lesson. One evening Nikki shows up at Keirans house and demands that he fuck her one more time or else she'll tell his girlfriend everything. Nikki thought she was going to teach Keiran a lesson but instead Keiran teachers her what happens to milfs that don't know how to let go.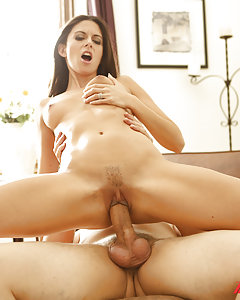 Best Man, Mike (Anthony Rosano) couldn't be less enthused about his brother's wedding until his stepmother (Nikki Daniels) steals him away for an illicit, pre-ceremony tryst.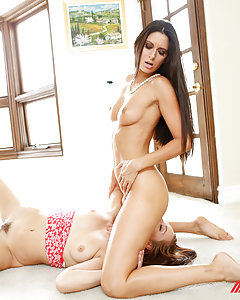 Aidra Fox and Nikki Daniels - A Mother Daughter Thing #2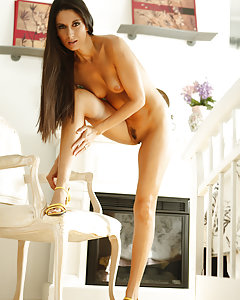 An illicit affair between Nikki and her stepson becomes a source of frustration when her husband's schedule keeps interfering.