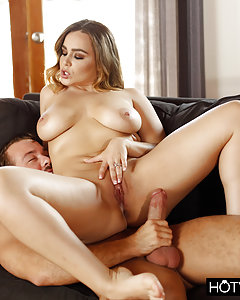 Beautiful And Busty Hotwife Natasha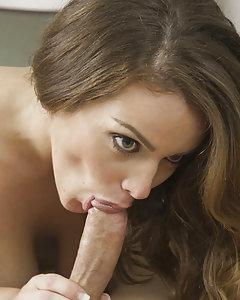 When Natasha Nice finally realizes that her love interest Richie Calhoun is not a serial killer, she unleashes her pent-up sexual frustration on him.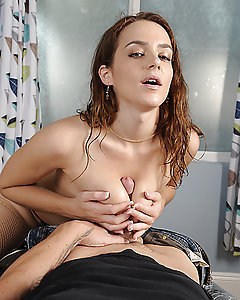 Natasha is at home taking a shower when she notices she's not alone. Peeping Tim watches eagerly as Natasha soaps up her tight body from the shower. She dries off and puts on a little strip tease before rubbing Tim's cock between her tits until he explodes all over her face.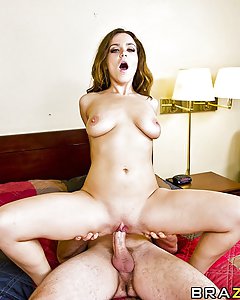 Jordan is a horny, crazed writer living in an empty hotel with his girlfriend. His obsession with the written word and big, beautiful tits has gradually warped his mind. He encounters the perfect pair of boobs in a haunted hotel suite, attached to a wet and naked babe lounging in the bathtub. She's ready to give herself over to him, just as his girlfriend is discovering how crazy he really is.